Eshana Vora | 33/36 ACT
Let's Get You A Great ACT Score. Sign Up Today.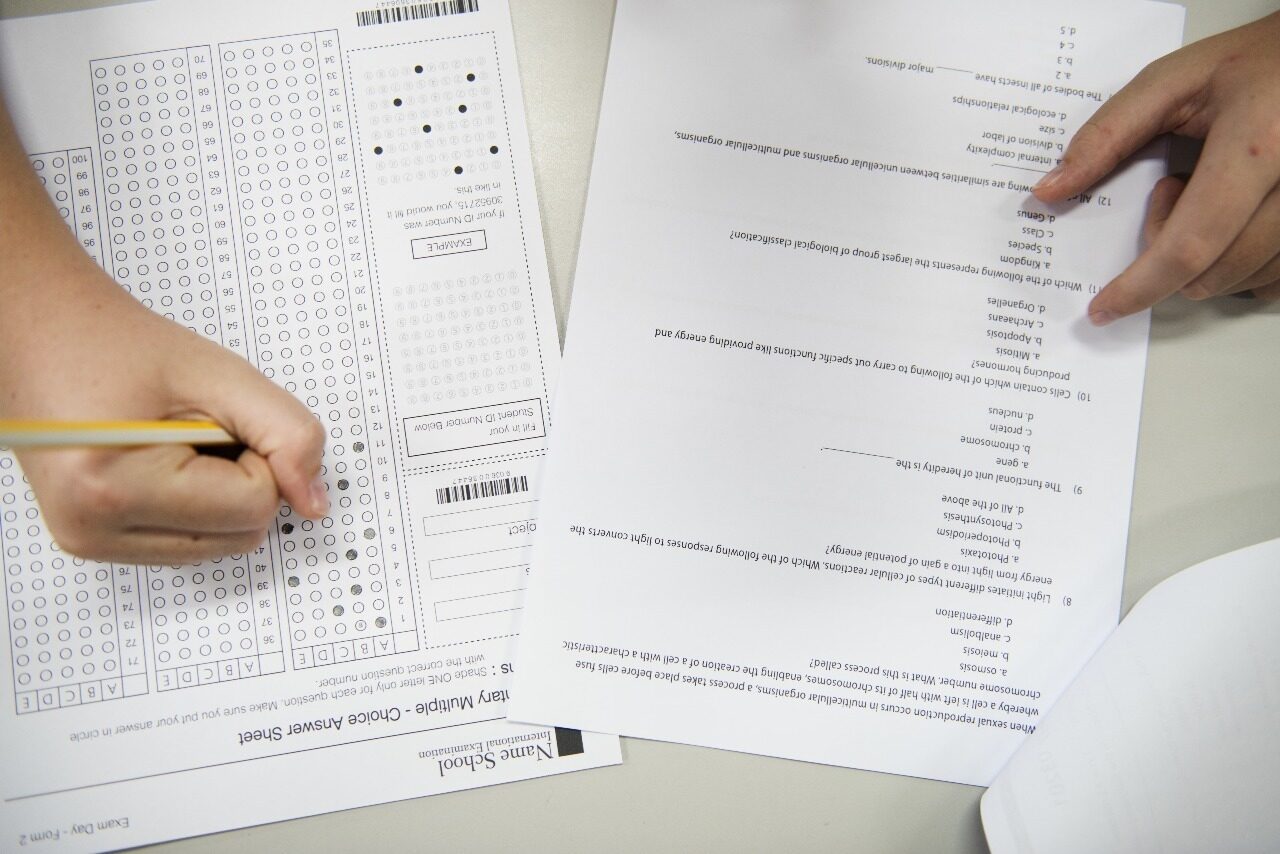 Test Series
22 mock tests plus topic wise tests
Test analysis with faculty
Customised study plan
Dedicated counsellor
Live Class
All in Test Series, plus
Small batch sizes
Unlimited doubt solving sessions
Customised study plan
Private Tutoring
All in Live Class, plus
1-on-1 personalised instruction
Flexibility to suit your schedule
Rigorous follow-up
Sign Up For Success
Ready to get started? Just put in your details here and one of our counsellors will get in touch with you.
5 Reasons Why You Must Join Inspirus
Individual Focus
Customised Program
Exhaustive Study Material
Practice Tests
Video Lectures
About the ACT®
WHAT IS THE ACT TEST ?
The ACT® (American College Testing Assessment) is a paper based standardized test which can be given instead of the SAT® for admission in the United States for undergraduate studies. The ACT® is based on the curriculum studied in high school.
GENERAL OVERVIEW
The ACT® is 3 hours and 30 minutes long and tests the student in four subject areas: English, Reading, Math, Science Reasoning, Writing (optional). In India, the ACT® is conducted 5 times a year in February, April, June, October and December. Scoring for the ACT® is on a scale of 1-36 and includes 215 multiple choice questions on the subject areas.
Registration for the ACT® requires a valid passport, an exam fee of US $33 (without writing) or US $ 48 (with writing). Registration can be done on: www.actstudent.org
THE CONTENT
English: It is a 45-minute section with 75 questions. The English section includes five passages that are followed by multiple-choice questions. The test measures grammar usage, sentence structure, punctuation and overall correct use of English language.
Math:It is a 60-minute section with 60 questions. In this section, students are tested in basic arithmetic, algebra, geometry, trigonometry, etc through multiple-choice questions that require you to use reasoning skills to solve practical problems in mathematics. You are allowed to use certain calculators on the test.
Reading: It is a 35-minute section with 40 questions. It includes four passages on topics like the natural and social sciences, psychology, history, etc. These passages are followed by multiple-choice question that measure the complementary and supportive skills that readers must use in studying written materials across a range of subject areas. The section measures the test taker's ability to understand what is directly stated and decipher statements with implied meanings.
Science: It is a 35-minute section with 40 questions. The section includes seven passages containing questions on data presentation. It also includes experimental studies and their results, and different theories or hypotheses relating to specific scientific concepts. The test measures the skills required in the natural sciences: interpretation, analysis, evaluation, reasoning, and problem solving.
Writing (optional): It is a 30 minute section that consists of a writing prompt that briefly states an issue and describes two points of view on that issue.You are asked to respond to a question about your position on the issue described in the writing prompt. In doing so, you may adopt one or the other of the perspectives described in the prompt, or you may present a different point of view on the issue.The section measures your writing and analytical abilities.
OTHER INFORMATION
To check where the ACT® is administered in your city, visit the official search page.
For further information visit: http://www.actstudent.org
ACT® is a registered trademark of ACT, Inc.
The GRE® test has three parts – Quantitative, Verbal and Analytical Writing Assessment.
_________________
Sign Up For The Most Result Oriented
ACT Coaching Program
_________________
Plan your study abroad dream with Inspirus, today!
Free Resources For Your Preparation
If you are an Inspirus student, please share your review with us