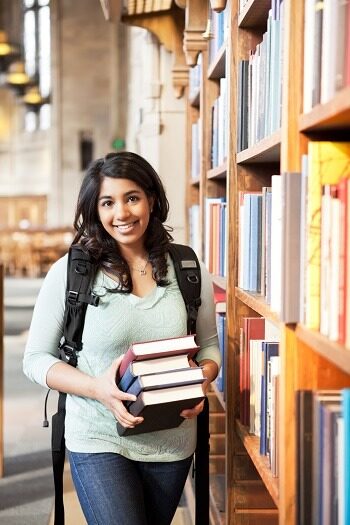 Free Demo Class
Are you planning to take the GRE exam?
You could be the next Ashwini Nene who scored 340/340 in the GRE test by preparing with Inspirus !!
Here's a chance to avail a complimentary DEMO GRE class at Inspirus test prep expert.
So, come and experience a real GRE topic, learn the tricks and strategies, get to know the test better and plan in advance.
To know more, please register now!