Aarushi Mathur | IELTS Band achieved – 8.5
Let's Get You A Great IELTS Score. Sign Up Today.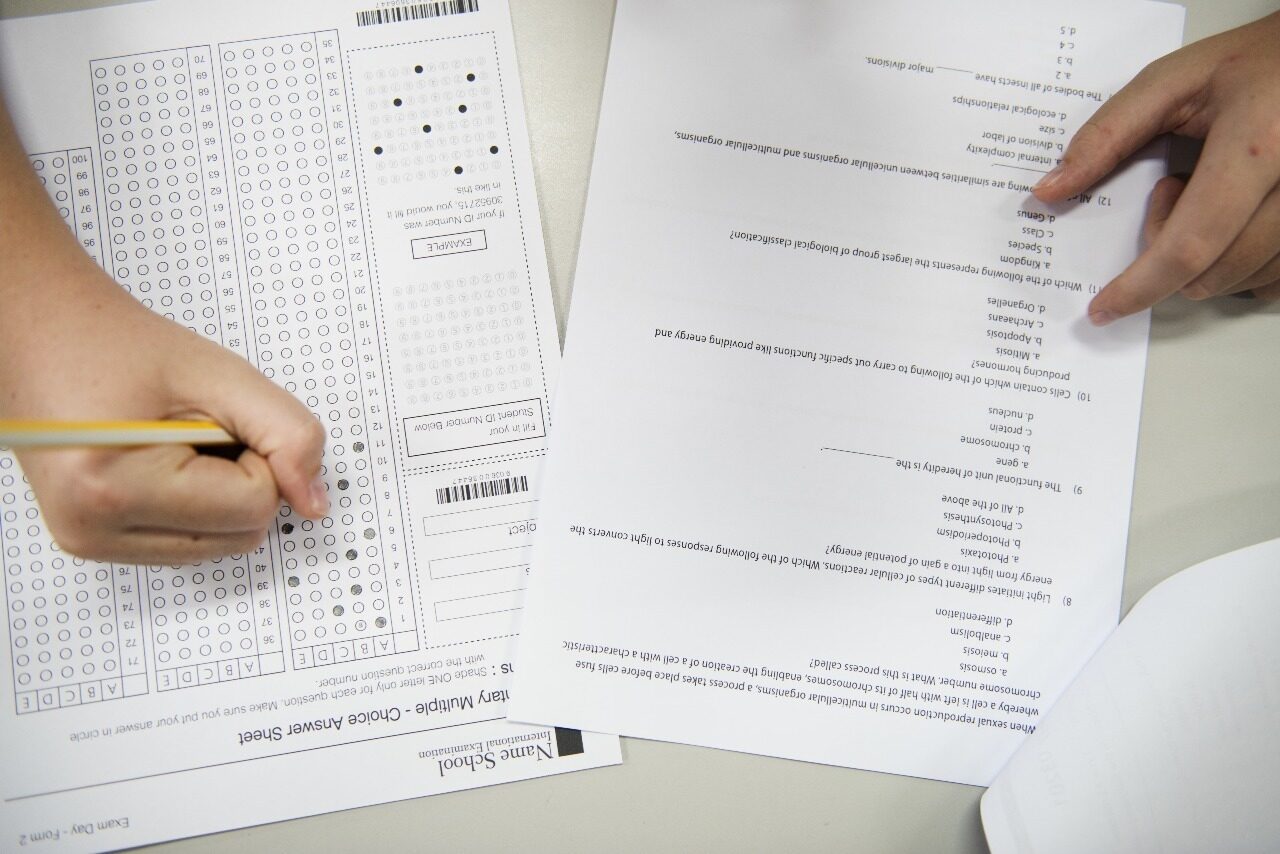 Test Series
10 mock tests plus topic wise tests
Test analysis with faculty
Customised study plan
Dedicated counsellor
Live Class
All in Test Series, plus
Small batch sizes
Unlimited doubt solving sessions
Customised study plan
Private Tutoring
All in Live Class, plus
1-on-1 personalised instruction
Flexibility to suit your schedule
Rigorous follow-up
Sign Up For Success
Ready to get started? Just put in your details here and one of our counsellors will get in touch with you.
5 Reasons Why You Must Join Inspirus
Individual Focus
Customised Program
Exhaustive Study Material
Practice Tests
Video Lectures
About the IELTS®
WHAT IS THE IELTS TEST ?
The IELTS® (International English Language Testing System) is a paper based test which is given to demonstrate English language proficiency and is often a requirement for students applying to Universities around the world.
GENERAL OVERVIEW
The IELTS® is about two hours and forty five mins long. There are two versions of the test: Academic or General Training – depending on whether you want to study, work, or migrate overseas. IELTS® test consists of four sub-tests: Reading, Writing, Listening and Speaking. All students take the same listening and speaking tests but there are different reading and writing tests for the Academic and General modules.
The scores are on a scale of 1 to 9 and are valid for two years. The test is offered 48 times a year, usually on Saturdays or Thursdays. The IELTS® measures your ability to use and understand English at the university level and evaluates how well you combine your listening, reading, speaking and writing skills to perform academic tasks.
Registration for the IELTS® requires a valid passport. To register, please visit: www.ielts.org
THE CONTENT
Listening:
This test is for 30 minutes and consists of 40 questions in each of the 4 sections. It tests your listening abilities in the English language.
Test taker is asked to listen to conversations, topics, etc and answer questions based on what was heard. You also have to complete certain summaries, sentences and answer short questions.
Academic Reading:
This test is for 60 minutes and consists of 40 questions in each of the 3 sections. Each section has 1 long passage.
Test taker has to read passages and answer questions that follow. Passages are designed for non specialist audience and are factual, analytical, and descriptive in nature.
General Reading:
This is a 60 minutes long test and consists of 3 sections and 40 items. Each section has 2 to 3 passages, which are extracted from work place conditions, official documents, advertisements, etc. Test taker has to read passages and answer questions that follow.
Academic Writing:
It consists of 2 tasks and lasts for 60mins. In task 1 you have to describe graphs, diagrams or certain processes given in our own words and in task 2 you have to write an essay on issue topic or argument. It is a formal style of writing.
General Writing:
It consists of 2 tasks and lasts for 60mins. In task 1 you have to write a letter on a situation and in task 2 you have to write an essay on an issue topic or argument assigned. The style of writing can be a little more personal than completely formal.
Speaking:
This section is about 11 to 14 mins long and it tests your fluency in speaking the English language. It has 3 parts: you will have to appear for a personal interview in the first part, speak on a particular topic and mentioned points on the topic in the second part and also get involved in a discussion with the examiner in the third part based on the topic given in part 2.
OTHER INFORMATION
To check where the IELTS® is administered in your city, visit the official search page.
For further information visit: www.ielts.org
IELTS® is jointly managed by University of Cambridge ESOL Examination (Cambridge ESOL), British Council and IDP: IELTS Education Australia.
_________________
Sign Up For The Most Result Oriented
IELTS Coaching Program
_________________
Plan your study abroad dream with Inspirus, today!
Free Resources For Your IELTS Preparation
Flawless teaching
★★★★★
"
Inspirus is the best classes for IELTS. They provided me with the perfect guidance for the exam. The faculty there is highly professional and experienced. They leave no stone unturned in providing the best guidance to the students. I'm very thankful to Inspirus for guiding through my IELTS exam and helping me whenever I needed.
"
Ideal Coaching for IELTS
★★★★☆
"
The coaching Inspirus provides for IELTS is just perfect. Right from the study material to the test sessions, everything helped me in getting good scores. The teaching faculty at Inspirus is exceptionally great. I owe my good marks to them. They helped me at every step and were very accommodating with my schedule too.
"
Great Teachers!!
★★★★☆
"
Great teachers, helped me understanding the minute details of every subject and trained me with problem solving skills.
"
If you are an Inspirus student, please share your review with us
★★★★☆

based on

13

reviews
Overall rating: