At Inspirus, we provide institutional support to schools. Our institutional support has helped hundreds of students realize their dream of studying abroad. So far, we have provided this special feature to a number of schools across Mumbai.
We provide institutional support for the following:
PSAT: 
We provide comprehensive PSAT training to help school students prepare for the PSAT. The complete training is delivered at the school premises, meaning the students can learn in the comfort of their own school.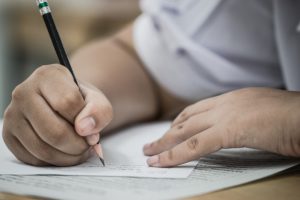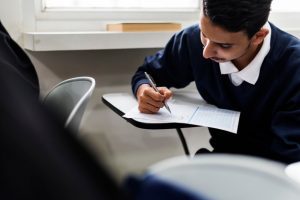 SAT: 
We provide comprehensive training for the SAT as well. A good SAT score plays an important role in helping students get admitted to their dream universities. Our expert faculty have been training students for the SAT for a number of years now. Again, the coaching is delivered at the comfort of the students' own classroom. 
Counselling: 
There is a lot more to studying abroad than just appearing the entrance test. After deciding to pursue education abroad, trying to figure out which university and course actually work for you and suit you the best is often an overwhelming process. We are a team of 'independent education counsellors' and help students decide what works best for them. We work purely in favour of our students and provide unbiased advice.
The process of studying abroad is a long one and hence, every step needs to be taken carefully. We counsel students and make them understand what all they need to do in order to make their study abroad journey smooth and successful. We help them every step of the way.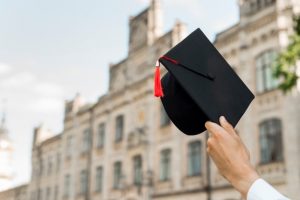 Sign Up For Success
Ready to get started? Just put in your details here and one of our counsellors will get in touch with you.