At Inspirus, we have already helped thousands of students get admission to their dream universities abroad. We want to help more and more students out with this. For every student who wishes to take coaching from Inspirus but for some reason, is unable to be present at the coaching centre or is located in a different city, we do  a 'one-on-one coaching' session. Students opting for the one-on-one coaching program get hands-on coaching from the expert faculties at Inspirus.
Sign Up For Success
Ready to get started? Just put in your details here and one of our counsellors will get in touch with you.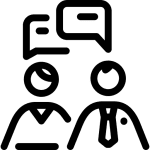 One-to-One Mentoring
One-to-One mentoring ensures that the student has his tutor's undivided attention. And the tutor's positive outlook, in turn, ensures that the student is always motivated; making the whole learning process more engaging and fun.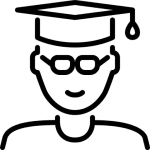 Customized to suit the student's needs
With only one student to teach, the tutor can easily adjust his pace and way of teaching to suit the needs of the student.
Thus, resulting in better output.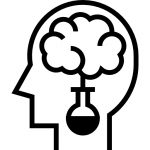 Efficiency
The way of tutoring being one-on-one, the tutor can easily identify the areas where the student is lacking, his weaknesses and can ensure that the student overcomes his lacking areas. Thus, resulting in better progress. 
We Provide One-on-One Coaching For
_________________
Sign Up For The Most Result Oriented
Study Abroad Consultant Program
_________________
Plan your study abroad dream with Inspirus, today!