Priti Patel | Head, Mentors – Inspirus
Let's Get You A Great PSAT Score. Sign Up Today.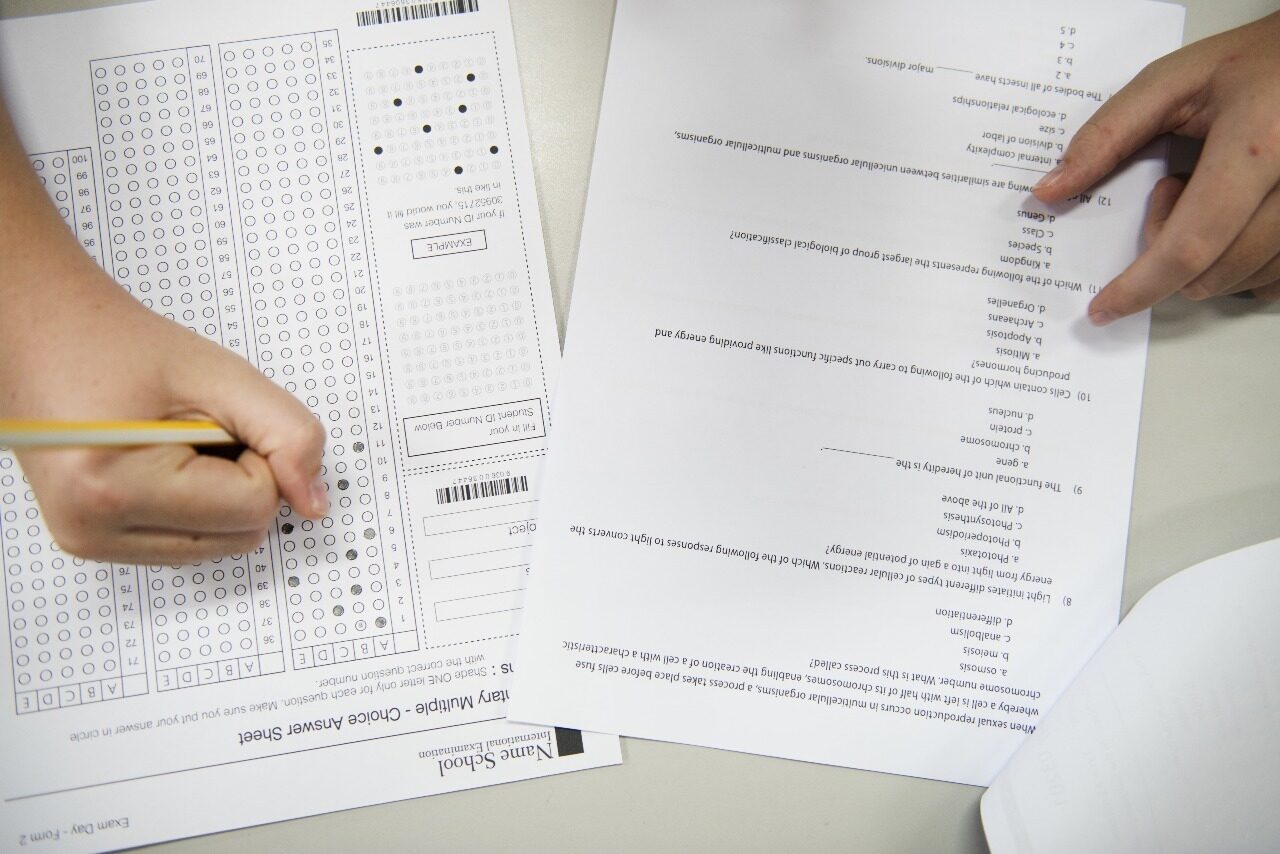 Test Series
10 mock tests plus topic wise tests
Test analysis with faculty
Customised study plan
Dedicated counsellor
Live Class
All in Test Series, plus
Small batch sizes
Unlimited doubt solving sessions
Customised study plan
Private Tutoring
All in Live Class, plus
1-on-1 personalised instruction
Flexibility to suit your schedule
Rigorous follow-up
Sign Up For Success
Ready to get started? Just put in your details here and one of our counselors will get in touch with you.
PSAT® serves as a foundation for understanding, as they enter the high school, as well as practice test for determining students' preparedness for the SAT
Conducted by: the CollegeBoard & approximately 3.5 million students, globally , participate each year.
Content: Writing & Language, Evidence based Reading & Math Registration
Fees: US $ 14*+ additional administrative cost (*subject to changes)
Exam Duration: 2 hours 25 minutes + Break time (Pencil & Paper test)
Maximum Score: 240 – 1440 (720 Maximum in each section) (No essay)
Conducted: September to March
Benefits of taking the PSAT
– Test assesses academic skills, primarily through coursework
– College and career planning tool
– Helps you study smarter!
PSAT® is a registered trademark of The College Board.
Free Resources For

Your PSAT Preparation