Aarushi Mathur |  1570/1600 SAT
Let's Get You A Great SAT Score. Sign Up Today.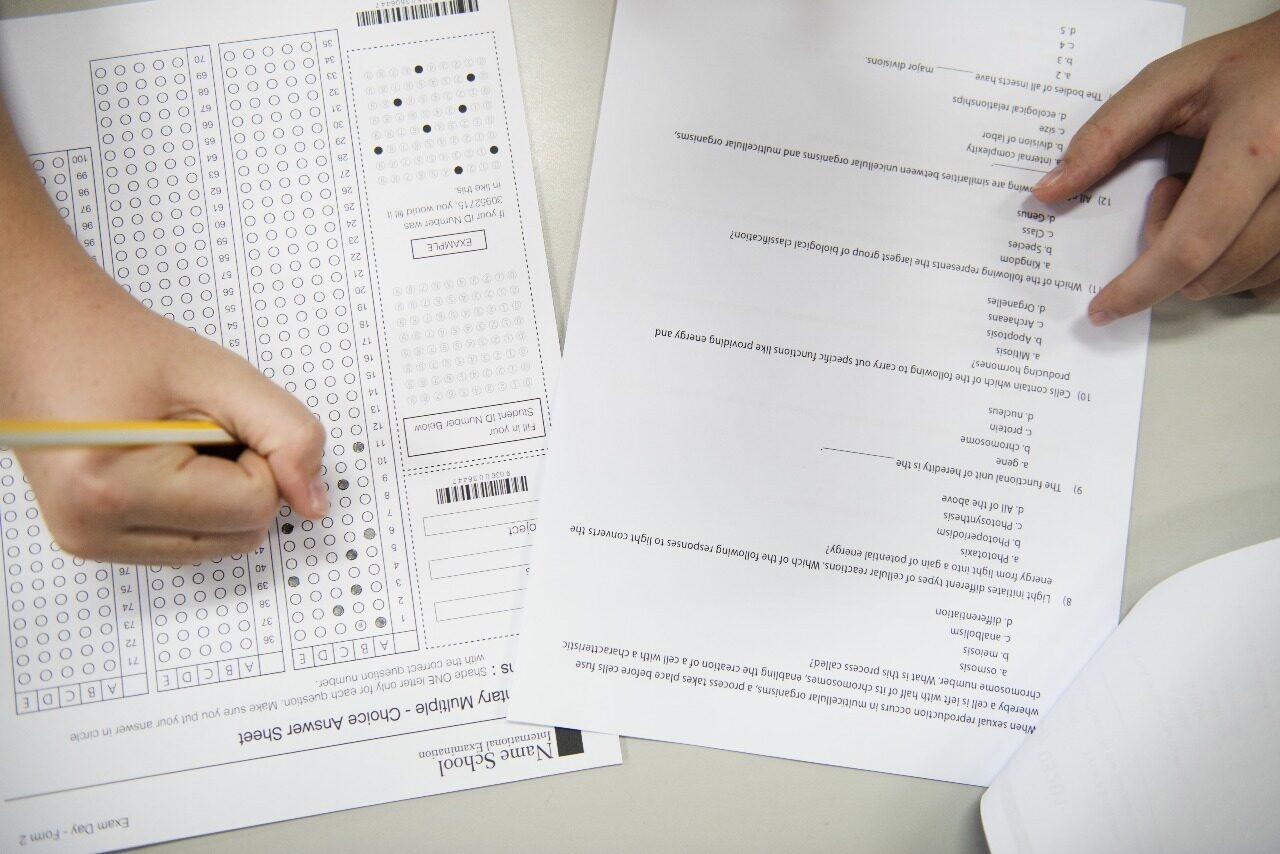 Test Series
22 mock tests plus topic wise tests
Test analysis with faculty
Customised study plan
Dedicated counsellor
Live Class
All in Test Series, plus
Small batch sizes
Unlimited doubt solving sessions
Customised study plan
Private Tutoring
All in Live Class, plus
1-on-1 personalised instruction
Flexibility to suit your schedule
Rigorous follow-up
Sign Up For Success
Ready to get started? Just put in your details here and one of our counsellors will get in touch with you.
5 Reasons Why You Must Join Inspirus
Individual Focus
Customised Program
Exhaustive Study Material
Practice Tests
Video Lectures
About the SAT®
WHAT IS THE SAT TEST ?
The SAT® is a 3 hours test that measures i) Evidence-based Reading and Writing and ii) Math reasoning skills. The SAT also has an Essay writing section which is optional for 50 minutes. The score for Evidenced based reading and Math will be reported on a 800-point scale each making a total of 1600 points. The essay score ranges from 2-8 points.
The New SAT does not require direct use of vocabulary; instead the words have to be understood so that they can be used in contextual settings.
The New SAT has no negative markings. The multiple-choice options have been reduced from 5 to 4 choices. The scores are valid for 4 years.
GENERAL OVERVIEW
The test is administered four times a year (October, December, March & May) in India and can be attempted more than once. Different schools have different SAT® score requirements. Better scores result in better chances of admissions from U.S. universities.
*Students in india can now use SAT to apply to universities in
India
USA
Several other countries.
Registration for the SAT® requires a valid original passport.
The exam fee for New Sat is US $ 64.50+ US $ 49 = US $ 113.5 (with essay) and US $ 47.50 + US $ 49 = US $ 96.5 (without essay).
Fee Reduction for low annual house income.
Scholarship for low income to an alliance university.
Alliance members accept SAT for admission
Ashoka University
Ahmadabad University
Azim Premji University
Bennet University
BML Munjal University
FLAME University
GD Goenka University
GITAM
KREA
Manav
Manipal
Ramaiah University
Shiv Nadar University
Srishti
SRM
Sri Sri University
NMIMS
World University Of Design
THE CONTENT
THE COMPULSORY SECTIONS
Evidence Based Reading & Writing: (200-800 points)
The Evidence Based Reading section is 65 minutes long with 52 questions, all of which are passage based and multiple choice. All questions are evidence based that requires the student to analyze and interpret information given in the passages. Passages maybe single or paired with informational graphics such as charts or tables. The passages will be drawn from U.S and World Literature, History/Social Studies and Science.
The Writing and Language section is 35 minutes long with 44 multiple choice questions based on several passages. Some passages are accompanied by informational graphics, such as tables, graphs and charts. It focuses on one's ability to analyze and edit the content of the passage, which means one will have to correct grammar and make changes in the passage. It asks one to edit / rectify errors in sentences within the passage, identify sentences that corrects the misinterpretation of a graphical data, select sentences that sharpen an argument or add a relevant supporting detail.
Math: (200-800 points)
The Math Section is broken down into a No Calculator and a Calculator Section which is 80 minutes long with 58 questions. Majority of questions are multiple choice, but there will be some student – produced response questions which are known as Grid-ins; (instead of choosing from 4 answer choices the student will have to solve the problem and enter an answer by circling/shading the appropriate numbers).
The Math test is divided into 4 main areas: (1) Heart of Algebra, (2) Problem Solving and Data Analysis, (3) Passport to Advanced Math, and (4) Additional topics in Math which include Geometry and Trigonometry.
THE OPTIONAL SECTION
Essay: (2-8 Points)
The New Sat has an optional Essay that is 50 minutes long. It is recommended that the student takes the SAT exam with the Essay as some schools may require the essay score. Students will be provided a passage and will be asked to analyse how the author effectively builds his or her argument. The essay will not require the student to write about a personal experience or argue with a position; rather it requires the student to understand the techniques used by the author to write persuasively and support one's explanation with evidence from the passage.
All passages have the following things in common:
Written for a broad audience
Arguing on a point
Expressing subtle views on complex subjects
Using logical reasoning and evidence to support claims
Examine ideas, debates or trends in the arts and sciences, or civic, cultural, or political life
Always taken from published works
A successful essay shows one's understanding of how the author builds an argument by examining the author's use of evidence, reasoning, and other stylistic and persuasive techniques, supporting and developing claims with well-chosen evidence from the passage.
OTHER INFORMATION
Next upcoming SAT test dates are as follows:
| | | | |
| --- | --- | --- | --- |
| SAT Dates | Registration Deadline | Deadline for changes | Tests Available |
| 9th March 2019 | 8th February 2019 | 27th February 2019 | SAT only |
| 4th May 2019 | 5th April 2019 | 24th April 2019 | SAT and Subject Tests |
| 1st June 2019 | 3rd May 2019 | 22nd May 2019 | SAT Subject Tests |
To check the availability and to register for the SAT, go to http://sat.collegeboard.org/register/sat-international-dates
SAT® is a registered trademark of The College Board.
_________________
Sign Up For The Most Result Oriented
SAT Coaching Program
_________________
Plan your study abroad dream with Inspirus, today!
Free Resources For Your SAT Preparation
Excellent coaching programs
★★★★★
"
The regular assistance and guidance from the counselor helped me get through the course with ease. I would recommend Inspirus Education to anybody wanting to ace the SAT.
"
Student Friendly Education
★★★★★
"
Inspirus helped me to achieve amazing SAT score. I highly recommend to all the SAT Takers.
"
If you are an Inspirus student, please share your review with us
★★★★☆

based on

13

reviews
Overall rating: