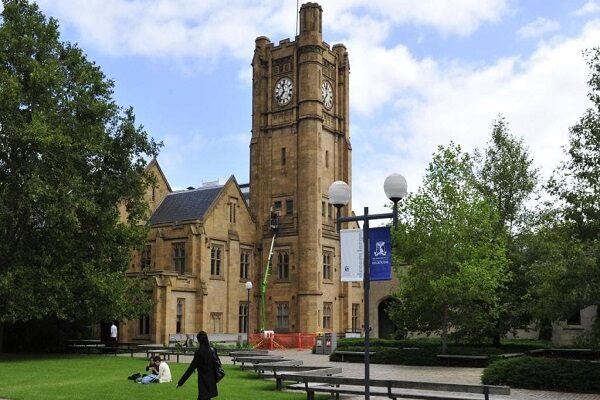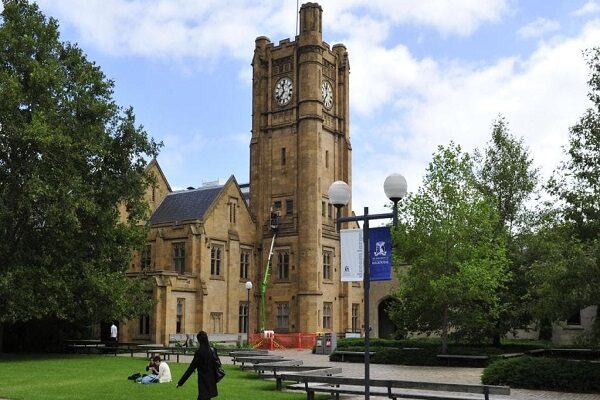 Why study in Australia or New Zealand?
Australia and New Zealand are neighboring countries. Both are water-locked. They have beautiful beaches along with other tourist attractions. Australia also has a renowned education system. The lifestyle of Australians is pretty relaxed. There is a lot of cultural diversity there. New Zealand also has a globally-accepted degree. The top programs offered in both these countries include Engineering, Computer Science and Business and Management. Extensive job opportunities are available there.
The University of Adelaide, The Australian National University, University of Melbourne, Monash University, UNSW Sydney, University of Queensland, University of Sydney, University of Western Australia are some of the top universities in Australia. New Zealand also has remarkable institutes like University of Auckland, University of Otago, Victoria University of Wellington, University of Canterbury, University of Waikato, Lincoln University, Massey University & Auckland University of Technology. Intake for semester 1 is in late February/ early March while it is in late July/early August for semester 2. The deadline for application is October/November and April/May respectively.
University Scholarships, Commonwealth Scholarships, Australia Awards, Endeavour Leadership Program, Australia Research Training Program, Australian Embassy Scholarships, New Zealand Commonwealth Scholarships, New Zealand Excellence Awards are some of the scholarships given to deserving students.
Since population density is not high in Australia and New Zealand, many job opportunities are available.
In major cities like Sydney, Melbourne, Brisbane the post-study visa is for 2 years for MS/MBA/MA, 3 years for MS (Research) and 4 years for PhD. In Perth, Adelaide, Gold Coast, Sunshine Coast, Canberra, Newcastle/Lake Macquarie, Wollongong/Illawarra, Geelong, Hobart it is 1 year more than the in these major cities. For all other cities and regions it is for 2 more years. In New Zealand, you can stay back for 3 years after MS/PhD.
To obtain an Australian Visa, you need a proof of enrolment, SOP- Genuine Temporary Entrant statement, IELTS score, evidence of financial ability, health insurance, online application through ImmiHelp and biometrics. The process is similar for New Zealand.
For in-depth information on the universities, courses and guidance for admissions and applications, please read more here
In order to apply to Universities in Australia and New Zealand, the following documents are necessary.
GRE/GMAT needed only for Management Programs

Complete Application

IELTS

Transcripts + Degree

Resume

Essays

Recommendation Letters

Additional program-specific requirements
Summarizing, Top universities and popular programs make Australia and its neighbor New Zealand great places to pursue higher education. The natural environment and cultural diversity have given rise to a comfortable lifestyle. A post-study visa for a considerable amount of time paves the way to permanent residency. Jobs there are also lucrative.
APPLICATION PROCESS
Free Resources

For Your Study Abroad Dream