TOEFL Coaching Classes
TOEFL® is a trademark of the Educational Testing Service (ETS), which designs and administers the tests. Test of English as Foreign Language (TOEFL®) is considered as one of the most ideal tests to assess your proficiency in the English language and required by most U.S. colleges.
Let's Get You A Great TOEFL Score. Sign Up Today.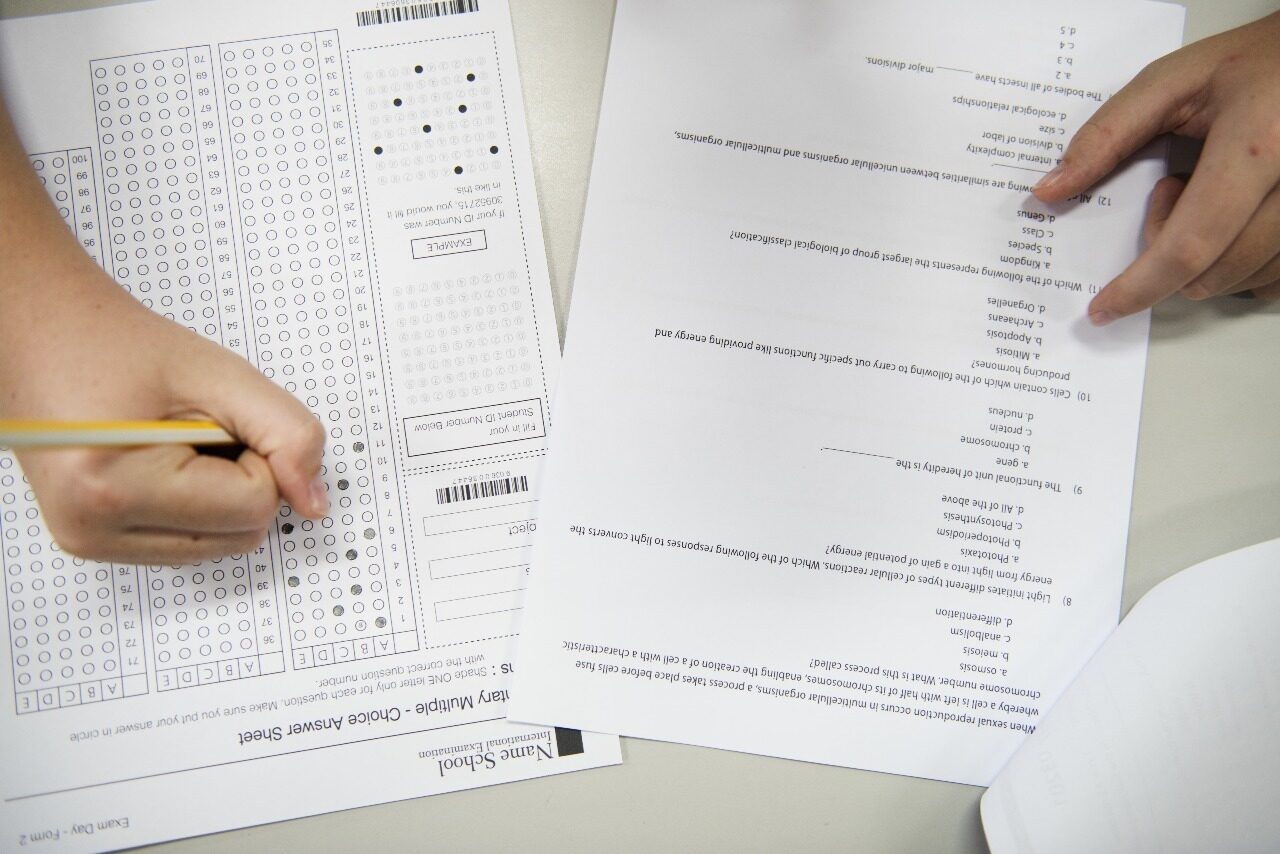 Test Series
5 mock tests
Test analysis with faculty
Customised study plan
Dedicated counsellor
Live Class
All in Test Series, plus
Small batch sizes
Unlimited doubt solving sessions
Customised study plan
Private Tutoring
All in Live Class, plus
1-on-1 personalised instruction
Flexibility to suit your schedule
Rigorous follow-up
WHAT IS THE TOEFL TEST ?
The TOEFL iBT (Test of English as a Foreign Language) is an internet based test which is given to demonstrate English language proficiency and is often a requirement for students applying to US Universities.
GENERAL OVERVIEW
The TOEFL iBT is about four and half hours long and is taken entirely online. The scores are out of 120 and are valid for two years. The test is offered about 30-40 times in a year and has about 4500 test centres in 165 countries. The TOEFL iBT measures your ability to use and understand English at the university level and evaluates how well you combine your listening, reading, speaking and writing skills to perform academic tasks.
Registration for the TOEFL iBT requires a valid passport and an exam fee of US $190. Registration closes seven days before an exam. To register, please visit: www.ets.org
THE CONTENT
Listening: The Listening Section contains four, five or six lectures, each with six questions that follow. It also contains two or three "conversations" followed by five questions each. The listening section is a 60-minute section with 34 questions. It measures ability to understand English as it is spoken in North America.
You will use headphones to listen to the conversations and talks. While you are listening, pictures of the speakers or other information will be presented on your computer screen. There are two parts to the Listening section, with special directions for each part.
Reading: The reading section is a 60-minute section with 36-42 questions.
The section measures ability to read and understand short passages similar in topic and style to those that students are likely to encounter in North American universities and colleges. This section contains reading passages and questions about the passages.
Speaking: The Speaking Section contains six questions and takes 20 minutes. For the Speaking Section, test takers wear noise cancelling headphones and speak into a microphone. Responses are digitally recorded. It measures ability to speak English by asking you to express an opinion on a familiar topic or speak based on reading and listening tasks.
Writing: It is a 60-minute section with 2 questions. The section measures ability to write in English on an assigned topic. In this section, you will have an opportunity to demonstrate your ability to write in English. This includes the ability to generate and organize ideas, to support those ideas with examples or evidence, and to compose in standard written English in response to an assigned topic.
OTHER INFORMATION
To check where the TOEFL iBT® is administered in your city, visit the official search page.
For further information visit: http://www.ets.org/toefl
TOEFL iBT® is a registered trademark of Educational Testing Services.
Note: ETS, the exam conductor for TOEFL, recently declared some changes in the test format of TOEFL. Here are the changes announced by ETS, to be in effect from the 1st of August, 2019:
Test duration:

ETS reduced the test duration to 3 hours. However, the question types remain the same.

Reading section:

Instead of 12 to 14 questions, the reading comprehension passages will now have 10 questions each. The students are expected to solve the entire reading section in 54 to 72 minutes.

Listening section:

The number of conversations (2 to 3) in the listening section remains unchanged while the 4 to 6 lectures have been reduced to 3 to 4 now. The students are expected to solve the entire listening section in 41 to 57 minutes.

Speaking section:

The students are expected to complete the speaking section in 17 minutes which now has only 4 tasks instead of 6.

No changes in the writing section.

ETS has introduced 'My Best Scores'. This feature will combine a student's best scores from all of the four sections and from all the valid attempts the student has made in the past two years. 
Free Resources For

Your TOEFL Preparation