Study in South Korea as an International Student
Apply to study in South Korea as an international student, get your study permit and find out about working while you study or after your graduation.
BOOK A COUNSELING SESSION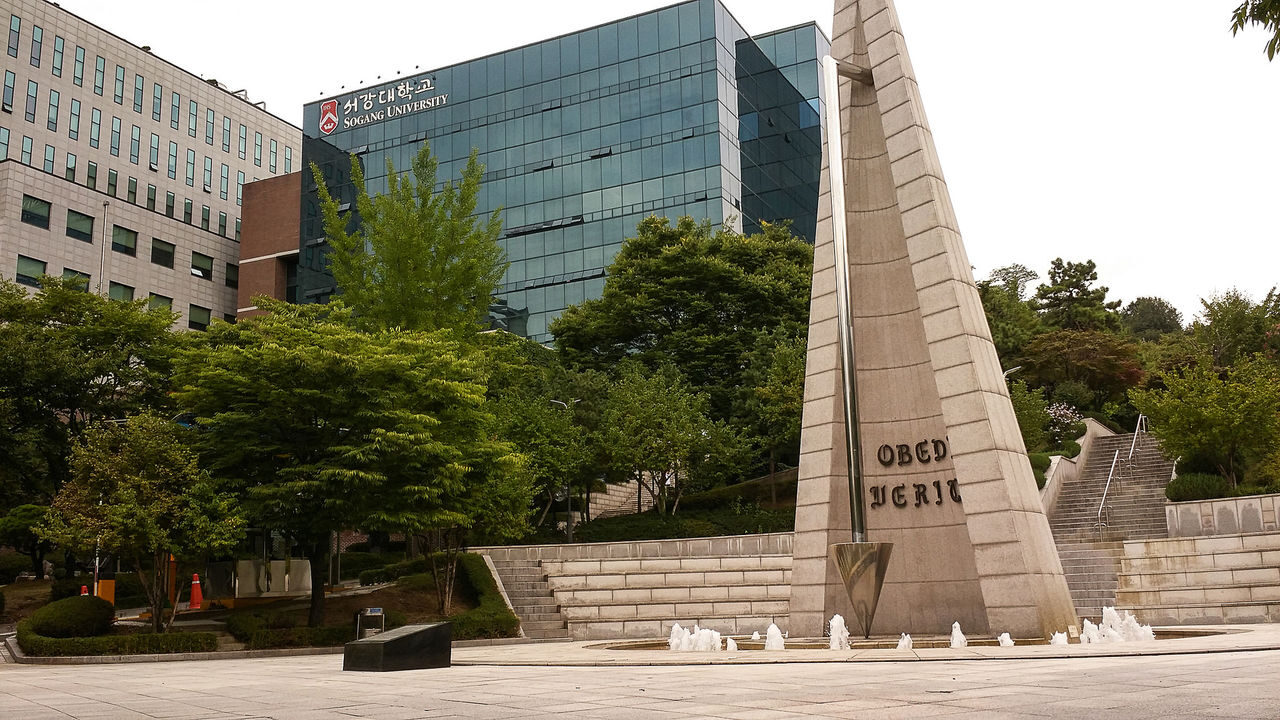 Why study in South Korea?
The east is currently a 'rising star' of educational opportunities. Since 1948, South Korea diverged from North Korea. Similar to other destinations around Asia that are strongly charmed by American culture, South Korea, still impeccably holds on to its roots- its proud traditions, culture and history. It is a fusion/confluence of the old and the new with modern buildings and densely populated residential areas alongside UNESCO World Heritage sites, temples and palaces. Fast-paced modern phenomena like K-pop and technology-crazed young urban youth that keep up with it provide a balance to the traditional cuisine and rural folklore. What remains common across the advanced cities in the country is the constantly 'on the go' population, proactively seeking their goals, as the country aspires of becoming an important destination for international students, business and leisure visitors.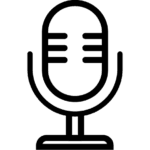 ENGLISH LANGUAGE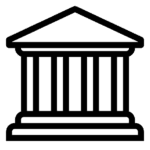 TOP UNIVERSITIES

HIGH EMPLOYABILITY

SCHOLARSHIPS

ACADEMIC COMPETITIVENESS

WORK WHILE STUDY
South Korea houses universities that are ranked within the top 100 by QS and THE, such as
Korea Advanced Institute of Science and Technology (ranked #40)

Yonsei University, Seoul National University (ranked #36)

Pohang Institute of Science and Technology among others.
As part of the country's ongoing focus on internationalization, several universities such as Yonsei University, are opening new international campuses to meet growing demand to study in South Korea. Additionally, four international universities have opened branch campuses at the Incheon Global Campus such as SUNY, USA.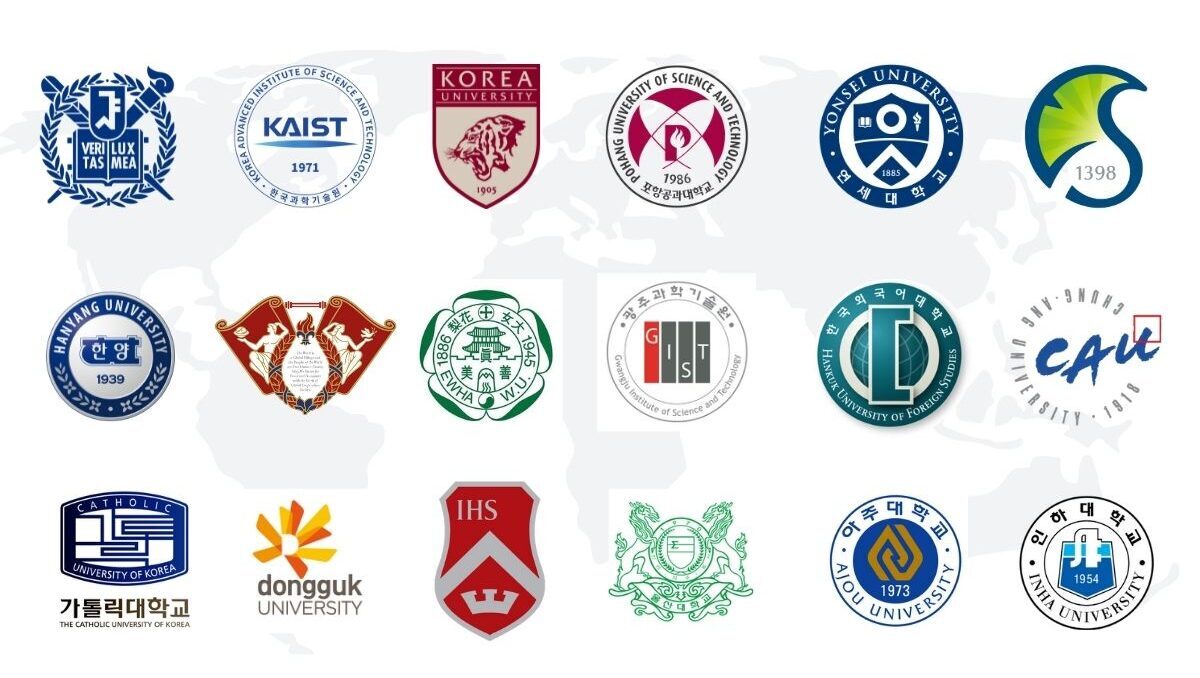 A lot of scholarships are available for academically strong students to study in South Korea. For example, Korea University offers scholarships to any student with a GPA above 3.3 (out of 4.5). There is a possibility that with high performance and strong academic merit 100% of the tuition fee can be funded. Additionally, there are Indo-Korean scholarships for Indian students.
Here's the list of scholarships for international students to study in South Korea: 10 Best Scholarships in South Korea for International Students
The Korean Government gives scholarships to deserving students with primary objectives of attracting talented international students to study and positively impact Korean society. The Global Korea Scholarship is a Korean government scholarship program that can be availed by students who possess a GPA above 80% from the last educational institution attended.
On an average 220 undergraduate and 1080 graduate students receive this scholarship. The grantees are required to take Korean language training courses for a year at a language institution located on the campus of the domestic university. The students who have attained a Korean language fluency score higher than level 5 in TOPIK are exempted from this requirement.
This scholarship covers flight tickets, tuition fees, monthly allowance, medical insurance, language training cost and settlement allowance. The Korean Government Support Program for Foreign Exchange Students has a similar GPA requirement. It is available to about 200 foreign students for a support period of 4 months (1 term) or 10 months (2 terms).
The Global Korea Scholarship for ASEAN countries' Science and Engineering Students is awarded to 120 undergraduate students. It supports them for 6 weeks (July-August). To add to the list of government scholarships, private universities which are not located in the Seoul metropolitan area cover 50 % of the tuition fee for undergraduate students with an outstanding GPA record. In the year 2020, there were more than 5000 international students enrolled in a course at Yonsei University out of which approximately 500 students were able to obtain a scholarship to study in South Korea.
Once you have been enrolled for one semester (six months) you will be eligible to work part-time (up to 20 hours per week). This may not be enough to cover your entire tuition and living expenses, but it can be a very useful source of pocket money for the month.
Individuals with Student (D-2) or Language training (D-4-1, D-4-7) status who possess a certain level of Korean proficiency and have received permission from a school official are eligible to work part-time in South Korea.
However, foreign students holding D-2 visas can work part-time jobs after they apply for an S-3 (part-time employment) visa. Having acquired an S-3 visa, undergraduate students can work 25 hours per week while master or doctoral degree and research students can work 30 hours per week. Foreign language learners can hold a part-time job 6 months after entering the country (for those entering on a visa), or 6 months after changing their visa status to D-4.
The first step is to approach the university staff or the advisors in the faculty and request for a form that reads 'Part-Time Work of Foreign Students Confirmation Form'. After doing so, the next step is to take the signed form to the immigration office nearby where the student will be given permission. This permission enables the student to seek both internal or external part-time work at any Korean establishment. In general, part-time work is limited to activities commonly done by students (such as low-skilled labour). There is currently a high demand for native English speakers in South Korea.
As a result, most foreign students take up tutoring jobs teaching the English language as a foreign language. Finding part-time employment can be difficult but extremely rewarding as the pay is very favourable. In case you are wondering, any type of temporary reward, prize money or other type of compensation used towards daily living expenses that is consistent with your purpose of stay as a student is exempt from requiring permission for part-time work.
Korea has high ranking colleges and universities, cheaper tuition fees than most countries, reliable infrastructure and lucrative opportunities in the IT & Tech industry and great scholarship opportunities. It maintains traditions while being up-to-date with pop-culture. However, as Korean is more widely spoken in daily life, acclimatization for international students might take time and the high cost of living can be a deterrent. At least, the regulations for post-study visas might become more inclusive in the future.
For in-depth information on the universities, courses and guidance for admissions and applications, please read more
In order to apply to Korean Universities, the following documents are necessary.
Attested copies of mark sheets of Standard X, XII, and the Bachelor's degree (if applicable)

One Academic reference letter from a teacher or professor who has taught you most recently.

Statement of Purpose (your personal introduction and an outline of your study plan)

IELTS / TOEFL Score for English medium programs

TOPIK scores for Korean medium programs

CV / Resume

Portfolio (for students applying for art, design or architecture programs)

Certificate of Achievements (Academic, Co-curricular and extra-curricular)

Proof of funds
Free Resources

For Your Study Abroad Dream